You could live here in Santa Fe!
"Marketing properties & cultivating relationships
with people who are looking to
buy or sell real estate in the near future"

Come explore the northwest side of Santa Fe Real Estate and discover the "city different" properties with expansive 360° views.
Imagine a peaceful environment that offers a richer & more enjoyable lifestyle,
only 10 minutes from the downtown plaza.
I specialize in Santa Fe real estate properties for Sellers, Buyers & Investors
Promote. Negotiate. Sell. Move on.
Dream. Evaluate. Buy. Move in.
Plan. Develop. Invest. Move up.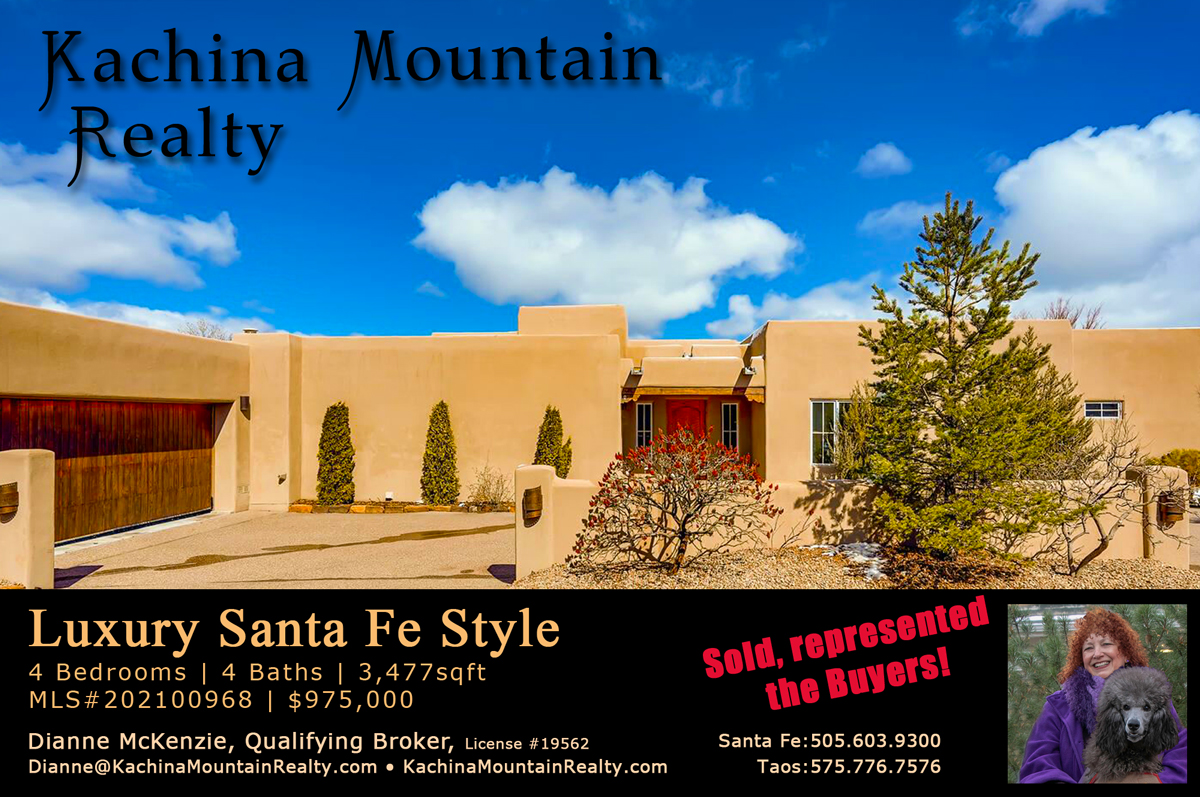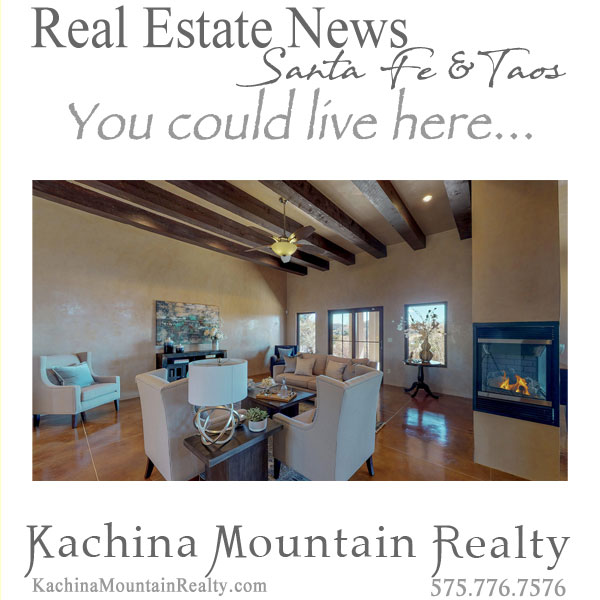 Get Listing Updates: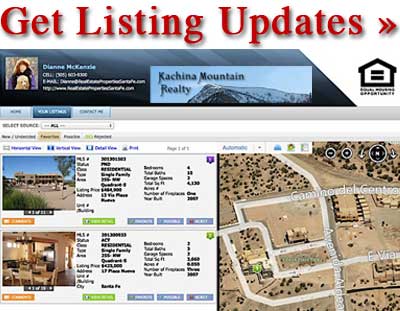 Free Home Warranty: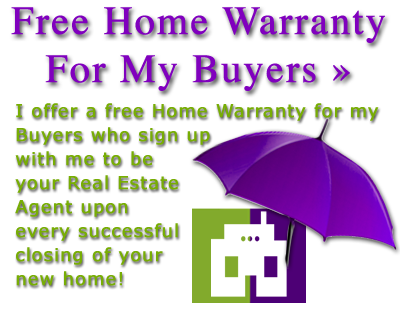 Free Seller Gift Card: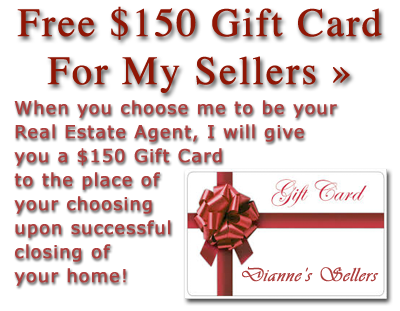 Free Consultation: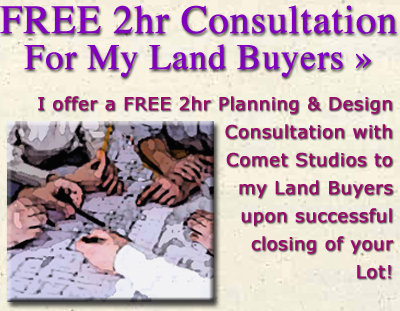 Free $100 Gift Card: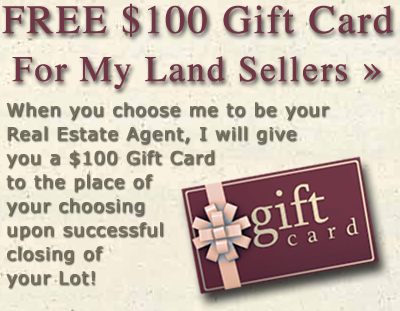 ---
Curious about Taos Properties?
Please visit the website:
for all things Taos
Santa Fe Real Estate
Save
Save
Save
Save
Save
Save
Save
Save
Save
Save
Save
Save
Save
Save
Save
Save
Save
Save
Save
Save
Save
Save
Save
Save
Save
Save
Save
Save
Save