Current Mortgage Rates
http://www.mortgagenewsdaily.com/mortgage_rates/
BankRate.com is another resource for mortgage rates»: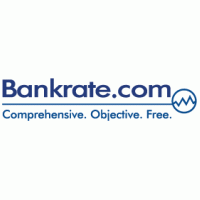 As you know, applying for a mortgage goes hand in hand with buying a home, and can play a huge role in the buying process.
Bankrate's Guide to Mortgage Rates, provides the current rate for four different types of mortgage loans and is updated weekly. This guide is a great resource for your clients interested in home mortgage data, or buying a home.
For readers looking for further information about mortgage rates, our guide also provides answers to common questions, such as:
What is a good rate on a mortgage?
What is the APR on a mortgage?
What is the best credit score to get a mortgage?
All data is provided Bankrate.com, the trusted source of financial rates and home mortgage data for outlets such as USA Today, The New York Times, and CNBC.