Homes For Sale in Tessera – Aldea's Neighbor
All SOLD OUT
Aldea's neighbor, Tessera*

Tessera* is All SOLD OUT! Located in the hills of northwest Santa Fe and an adjacent neighbor to Aldea, Tessera features stunning mountain views, generous dedicated open space and an extensive trail system. Built to exacting standards and quality, the to-be-built homes at Tessera are ideal for those who enjoy customizing their home finishes to suit their personal taste.
Home sites boarder greenbelt for a private and natural ambiance. Close proximity to La Tierra Trails, public golf and more. Tessera is located next to Aldea and just minutes from downtown Santa Fe with easy access to I-25 and Los Alamos.
I can take you on a model home tour and introduce you to the possibilities of personalizing your home. Let me be your Buyer Agent and represent you when you purchase a home in Tessera.
I will look out for your best interests and make sure you get the service you deserve!
Call Dianne: 505.603.9300

or email: Dianne@RealEstatePropertiesSantaFe.com

Prices and Models Subject to Change*
All SOLD OUT
*Tessera's Model Home Designs:
All SOLD OUT
Each model has the option to choose from the Pueblo style or the Contemporary style: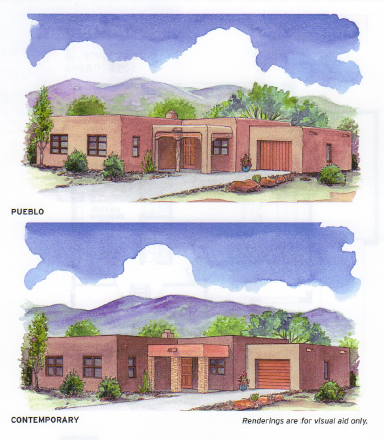 Other Options: 3 car garage in most models! *1-car garage is included; 2-car garage is additional $19,500. Prices subject to change.
*Floor Plans:
*Prices & models subject to change without notice or prior obligation.
Mimosa Plan: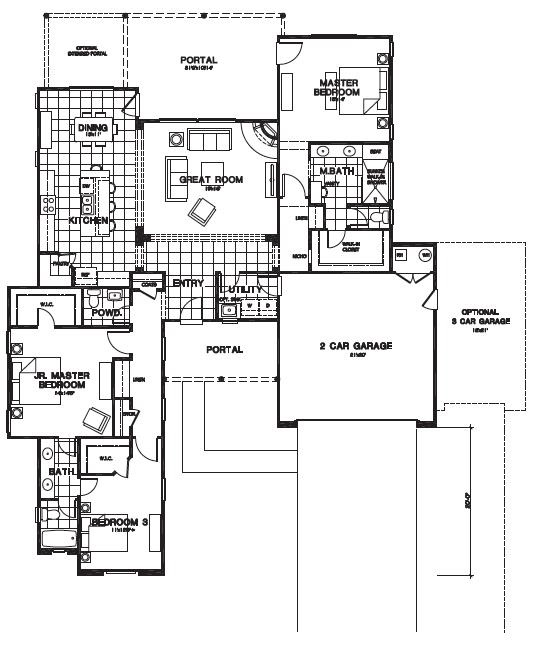 Holly Plan: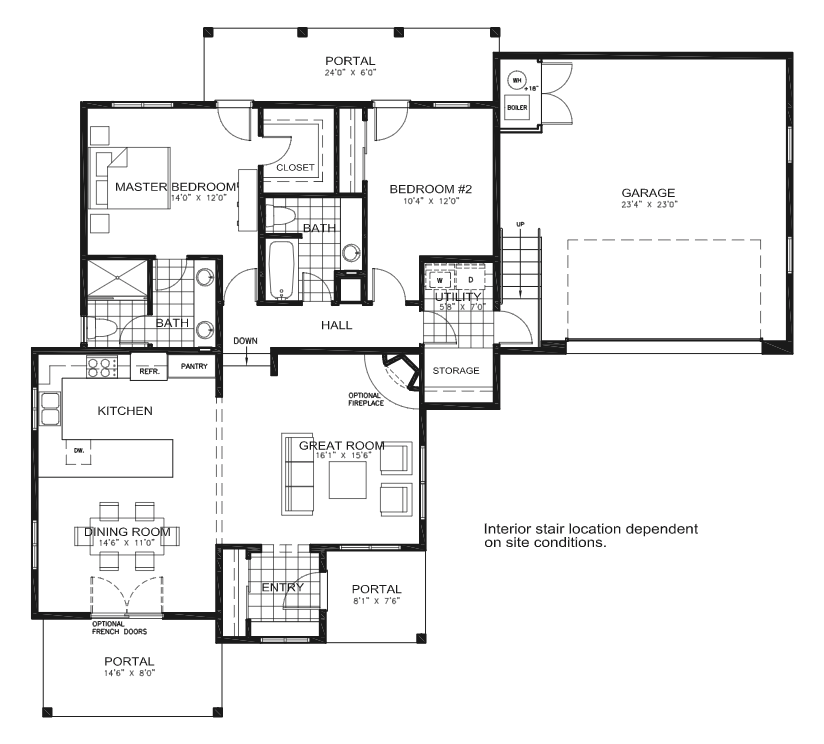 Agave Plan: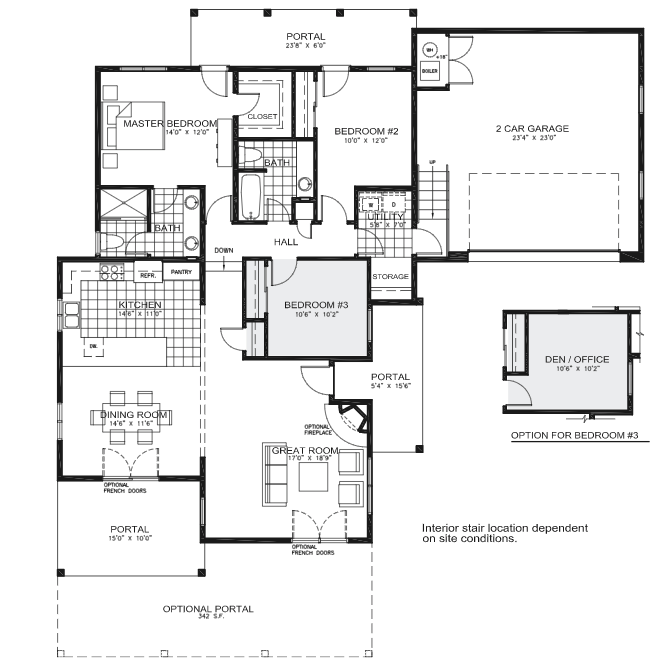 Piñon Plan: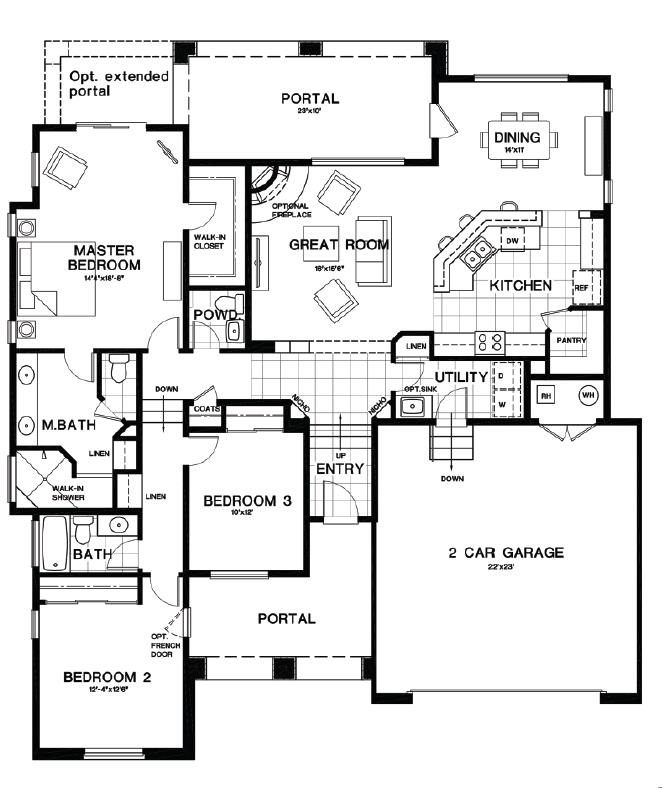 Sumac Plan: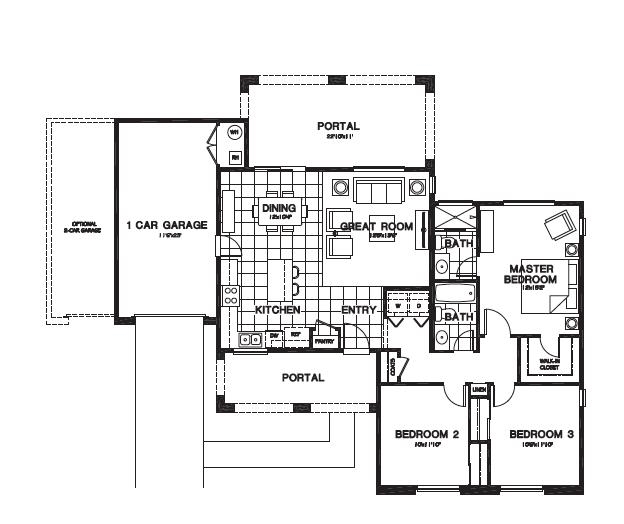 Cypress Plan (Can have side entry garage or front entry garage):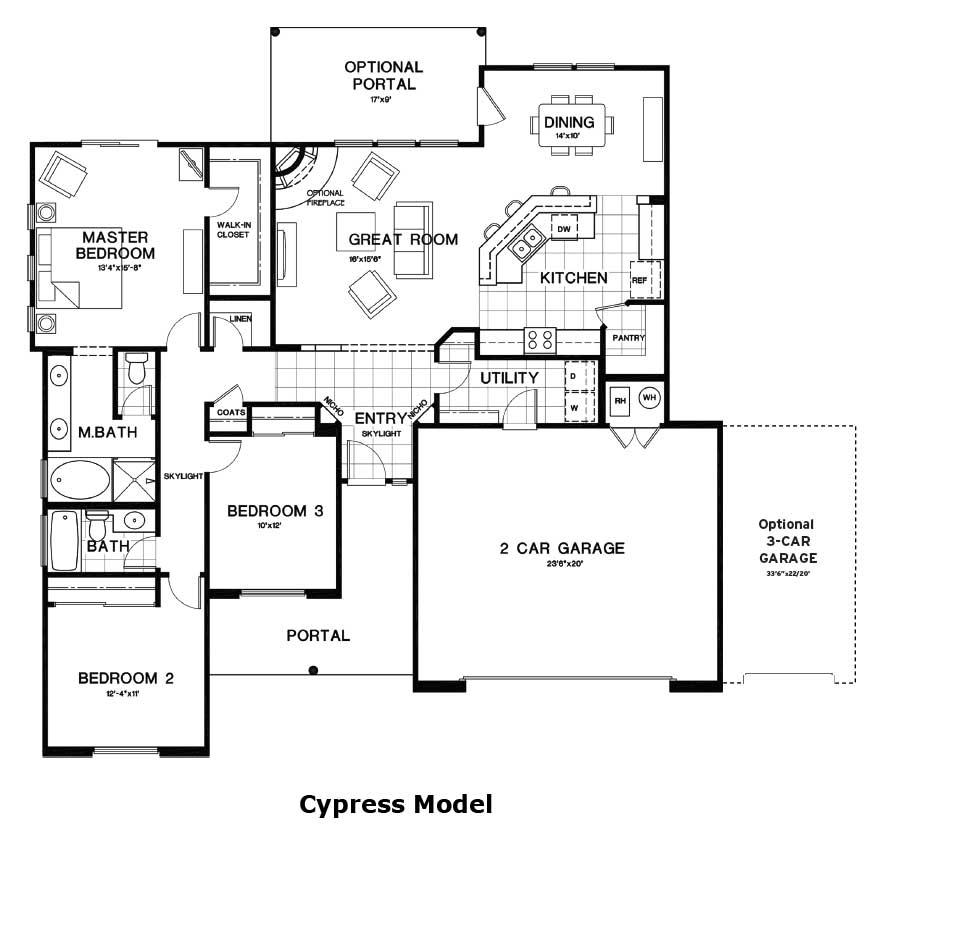 Sycamore Plan: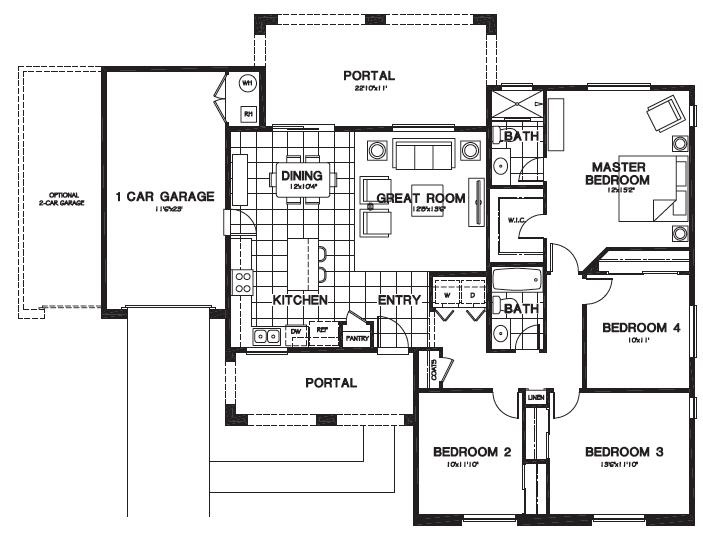 Sunrose Plan with Variations: Interior Steps, Side Garage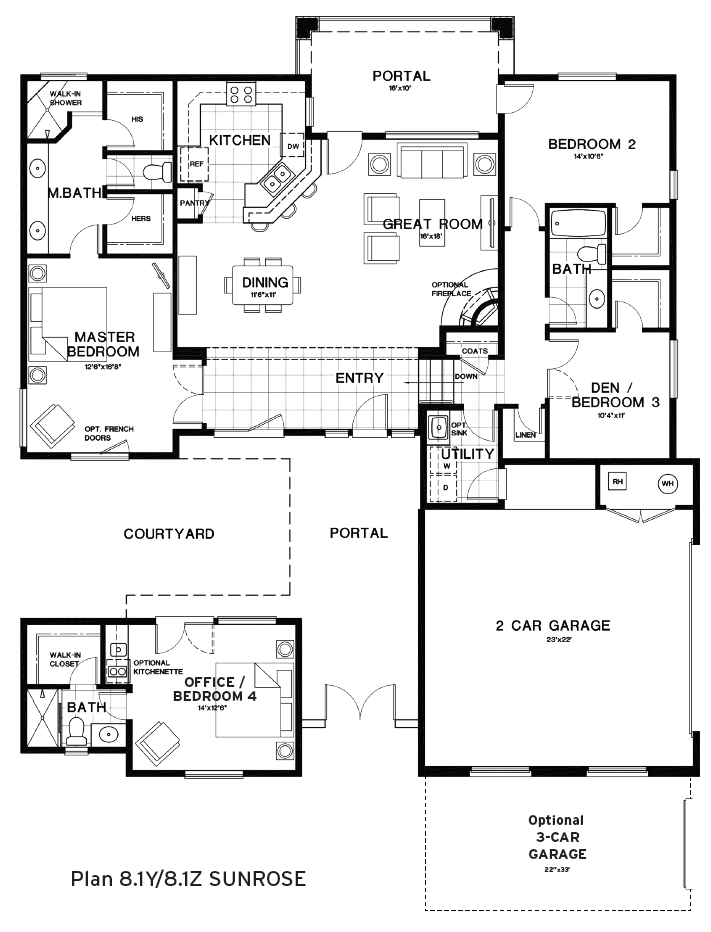 Sunrose Plan with Variations: Interior Steps, Front Garage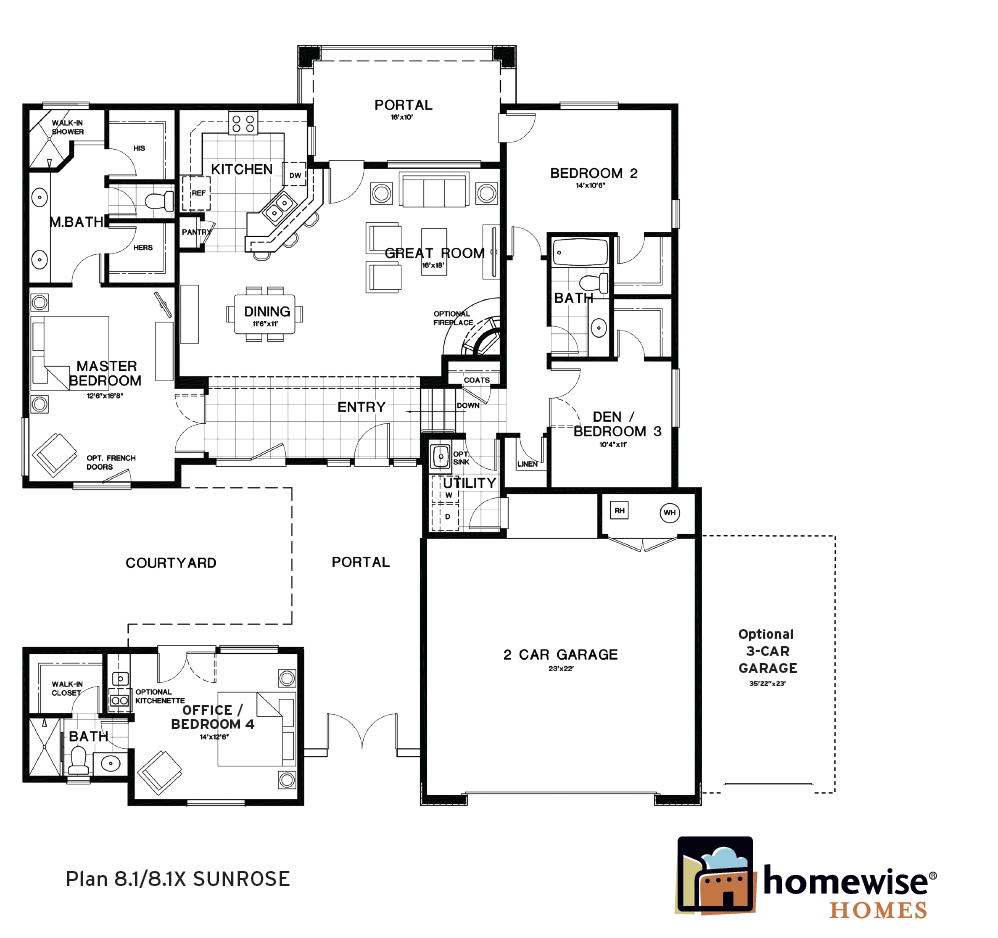 Sunrose Plan with Variations: Step entrance, Front Garage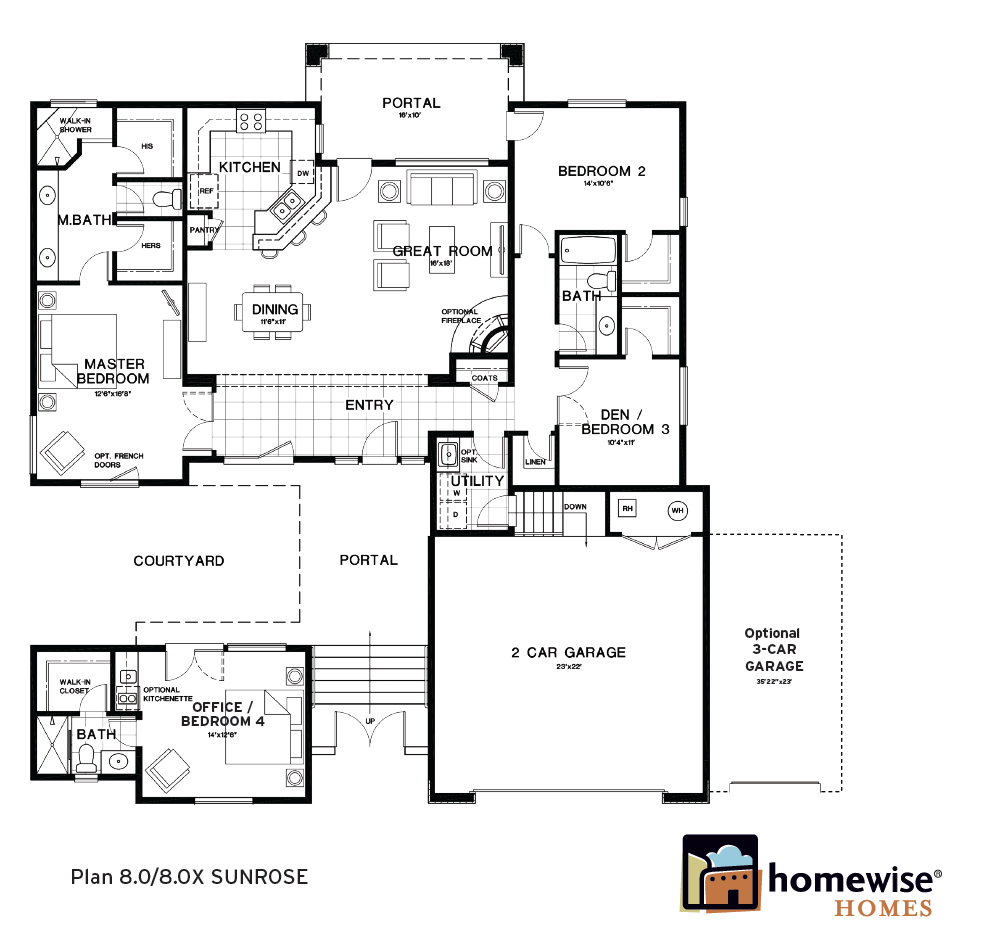 Sunrose Plan with Variations: Entrance Steps, Side Garage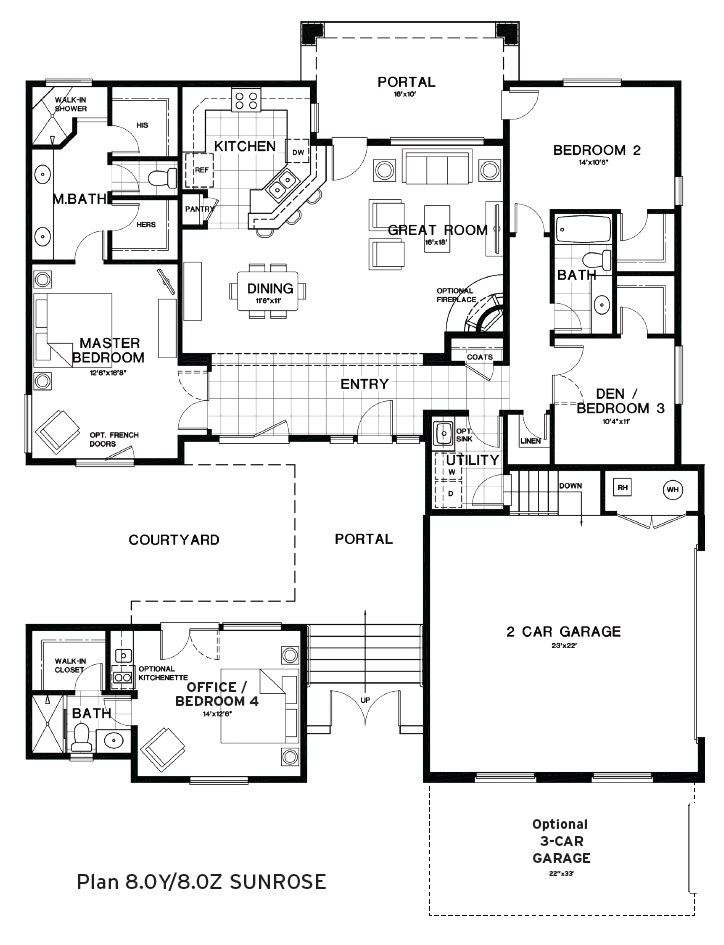 Aspen Floor Plan
Download the PDF Brochure:
Tessera-Project-Overview»
Call Dianne McKenzie for a tour: 505.603.9300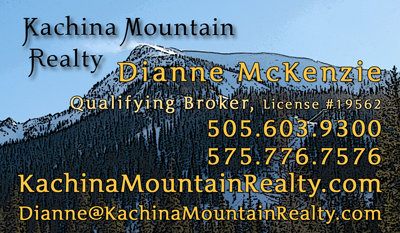 Map of Tessera's Development New Phase 2 Release:
Directions to Tessera in PDF»
* The developer/seller reserves the right to change features, amenities and pricing without notice. Renderings, photography, illustrations, floor plans, amenities, events, finishes and other information described herein are representative only and are not intended to reflect any specific feature, amenity, unit condition or view when built. The actual condition of the project, amenity or unit, when and if completed, will control. The improvements and amenities depicted are proposed only and need not be built. There is no representation or warranty that any particular improvement or amenity will be constructed or constructed as shown. No representations and warranties are made with regard to the accuracy, completeness or suitability of the information published herein. Obtain the Property Report Required by Federal law and read it before signing anything.