Buy or rent? That's a big question.
Buy or rent?  That's a big question, but here's a very good financial reason to buy.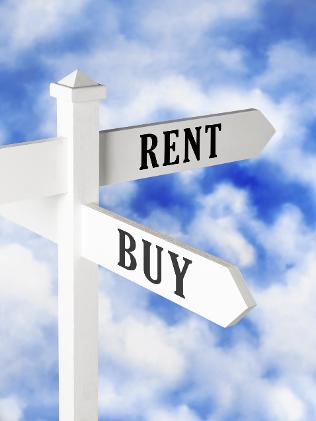 Reprinted with permission by Francis Phillips
According to the Federal Reserve Board's Survey of Consumer Finances, conducted every three years and just released:
The average American family has a net worth of $81,200
Of that net worth, 61.4% ($49,856) of it is in home equity.
A homeowner's net worth is over 36 times greater than that of a renter
The average homeowner has a net worth of $194,500 while the average net worth of a renter is $5,400
That is a BIG difference.
If you are on the fence deciding between buying and renting, this is an important consideration for your long-term net worth.  The Fed study shows that homeownership is still a great way to build family wealth in America.
Francis

Francis Phillips is the sole author of the content and any opinions expressed in the newsletter are not necessarily those of FCLS, FCB, its owners, officers and employees. This email is meant for informational purposes only, and is not a substitute for financial planning, investment or legal advice.

Francis Phillips
Senior Mortgage Loan Originator
NMLS #193642
Direct: (505) 690-7251
francisphillips@qwestoffice.net