Eco Lifestyle Home Newsletter June 2015 Service
Eco Lifestyle Home Newsletter June 2015 Service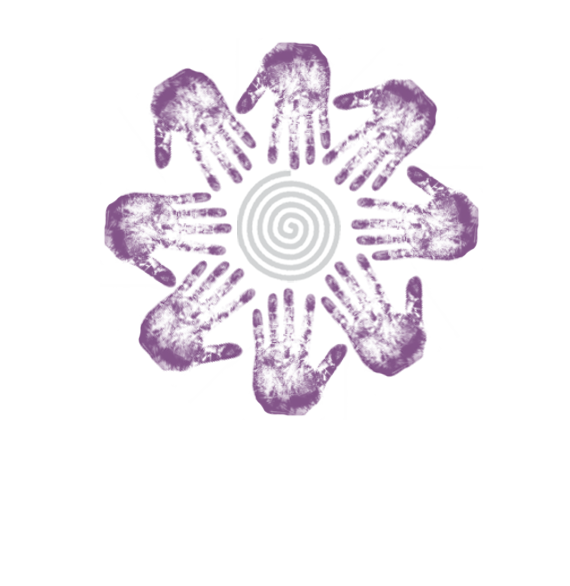 Dear Friends, Clients, Business Associates and Neighbors,
In this 19th edition of Eco Lifestyle and Home News, we offer Real Estate & Lifestyle news in 26 pages of content where our contributors address the current monthly theme of "Service", as relates to all areas of our life.
In this edition we offer:
Events Around New Mexico
Take a Hike: McCauley Springs
June Numerology
Creating Clarity: Service
Your Inner Rock Star Coach
Pamela Cornish, DOM
Attracting Perfect Customers
Mortgage News with Francis Phillips
Special Offers to Our Readers: 10% Discount at Lowe's Home Improvement
Shared Dreams Design
Special Offers: Fragrance and Light
Real Estate Market Report
Albuquerque Real Estate Listings
Santa Fe Real Estate Listings
Mobile Real Estate Search App: Free for Smart Phones & Tablets
Taos Ski Valley Real Estate News
Dog Treat Recipe of the Month: Standard poodle & service dog, Aeowyn, shares her Pumpkin, Banana, Apple Sauce Treats
Free Reports: How Sellers Price Their Homes, How To Sell Your House For The Most Money In The Shortest Possible Time, and more…
Can't wait? Read Our PDF Eco Lifestyle And Home News Now» 
"Being of service teaches you to develop empathy, non-judgment, compassion, un-conditional love, un-conditional forgiveness, trust, consideration, patience, cooperation, higher wisdom and improved over-all understanding of life in general."
~ Margaret Jang
Thoughts on Being of Service
The desire to serve comes from a sense of responsibility.
We all must take responsibility for what is happening in the world at large and within our sphere of influence and take action to apply that responsibility.
To serve, one must be both loving and wise. Service must always be unselfish.
Being of service is about being benevolent toward a greater cause. Acts of kindness, being polite, cultivating generosity are the stepping stones to living a life of service.
In order to be of service one must establish one's own reasons, guidelines and parameters for how they wish to be of service. To be of service does not mean one has to give oneself away, free of charge. Being of service does not mean one must be self-sacrificial. Being of service requires a deeper sense of consciousness.
There are some people who have not yet awakened to a higher state of consciousness. Those that participate in unskillful actions, operate from greed, ignorance and fear. Nasty gossip, harmful thoughts or words about another, defamation of character, the imputation of evil motives, the desire to shine at someone else's expense, silence that may hurt another's character, the feeling of superiority over others, digging up someone's unfortunate past, are all methods of the ego and impede being of service.
To be of service comes from an innate desire to cultivate loving kindness for oneself as well as for others.
Recently a real estate client expressed their longing to be able to purchase a specific home and remarked: "If you could help me get this home, you will have made my whole life." This comment touched me deeply as I realized that my ability to help facilitate this transaction had long-range consequences. My role as a real estate broker directly relates to the role of service provider where I strive to help my clients manifest their dreams and lifestyle goals.
I believe that "…the dreams which accompany all human actions should be nurtured by the places in which people live and work". A home then takes on more meaning than just being shelter from the elements.
Being of service, means I take responsibility for the transaction for sellers and buyers. I put my clients interest above my own. I must provide my service with honesty and reasonable care, comply with local, state and federal laws, suggest options for seeking advise from experts, provide prompt accounting of all monies received, and disclose of any adverse material facts or potential conflict of interest while maintaining confidential information.
Being of service in a real estate transaction is extremely rewarding. I know I am helping manifest dreams, helping create the stage set to my clients' lives.
---
Eco Lifestyle and Home News comes to you in its nineteenth edition of our Newsletter. The creators of this newsletter are Dianne McKenzie & Cecilie Bodman, real estate associate brokers for Equity New Mexico. We decided to produce a conscious newsletter that has information about some real estate but more about living, playing & working. We also wanted to include our professional friends' expertise as it relates to home, health, well-being, & lifestyle.
Please introduce us to your friends and family for their real estate needs, whether they are considering buying a home or thinking about getting their home sold this year. Many thanks.
Thank you for reading our newsletter.
– Dianne McKenzie & Aeowyn, Cecilie Bodman & our content contributors