Home Sales Inventory of Homes Are Down From Last Year
Home Sales Inventory of Homes Are Down From Last Year
Just sharing a recent article in the New Mexican: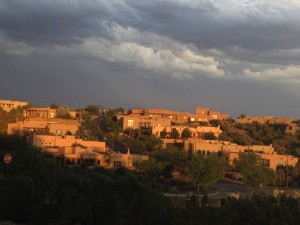 Posted: Monday, June 23, 2014 7:00 pm | Updated: 10:29 pm, Mon Jun 23, 2014. Bruce Krasnow
"Barker Realty's Santa Fe Real Estate Market News for May indicates that both closed residential home sales and the inventory of homes for sale are down from a year earlier.
Barker reports that 145 homes sold in May, down 16 percent from the 174 in 2013, while inventory is 7 percent less than 2013 — with 1,281 properties now on the market. (My comments: distressed properties were the main selling properties, that now no longer exist ~ Dianne)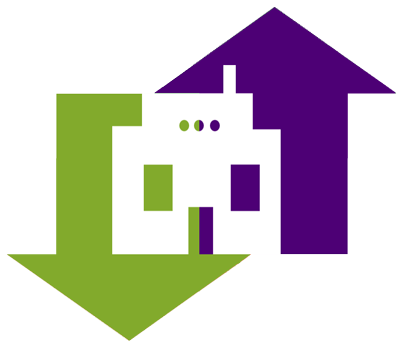 The average number of days on the market is now 175, the company said, a slight increase from a year ago.
Nationwide, May saw a 5 percent boost in sales, and the National Association of Realtors attributes that to lower interest rates and more selection. "Homebuyers are benefiting from slower price growth due to the much-needed, rising inventory levels seen since the beginning of the year," Lawrence Yun, the National Association of Realtors' chief economist, said in a statement."
My Evaluation
While so far the above is all true, the # of pending properties in Aldea is higher than last year for this month and the price points of the pending listings are higher than last year. There are fewer properties on the market, lots or homes, and no bank owned or short sales are listed, which is a big difference from last year. Sellers are reluctant to list their properties hoping that the market comes back stronger next year.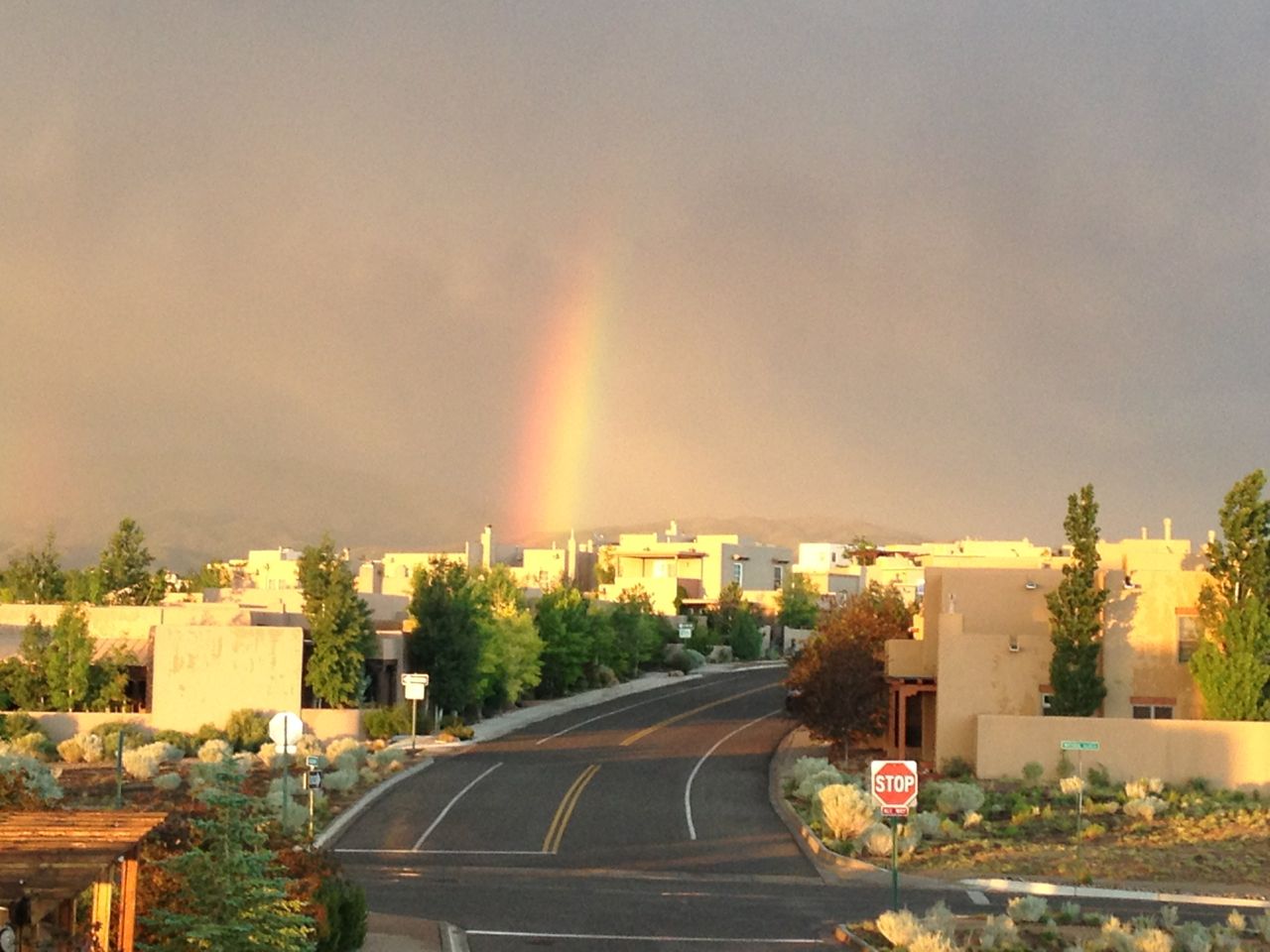 It is still more expensive to build a quality custom home with building construction costs starting at $250 per square foot for a custom single family home with upscale amenities in Aldea. There are 10 properties listed below $250 per square foot with a few of the homes that would cost well over $250 per sqft to replace.
The townhomes offer the most affordable way to buy into this community. These townhomes are great for 2nd home owners who want low maintenance, and to own a small piece of the Santa Fe lifestyle at a very affordable cost. Interest rates are low making borrowing a good option for some. Townhomes are also a great starter home for first time home buyers or downscaling home buyers.
The next best price point in the Aldea market, is the patio homes in the $450,000 to $550,000 range for compact upscale Santa Fe lifestyle: outdoor living areas, kiva fireplaces, views and open floor plan with 3-4 bedrooms. Most baby boomers are considering downsizing the scale of the home, but not downsizing the quality of their lifestyle when buying into the Santa Fe market. Whether these buyers want to buy a 2nd home or for full time residents who want to have the affordability and freedom to be able to travel and spend less on high, large scale homes, these buyers all want the same thing: lifestyle, freedom, less pressure and time to enjoy their lives.
Just in as an update on June 25 at 6 am from Business Insider:
This morning we got home-price data that showed slowing momentum.
Prices were up over 10% from last year, but those gains are down a bit from recent peaks. And, in general, the housing numbers have been mixed. Starts and sales, though up significantly from recent years, remain quite low by historical standards, and don't appear to be on the verge of surging higher.
In an email, Stan Humphries, the top economist at real-estate site Zillow, had the best characterization of the market that we've seen. Read this whole thing, especially the part that we've highlighted:
"There's no doubt that these can be confusing times for ordinary people trying to read the tea leaves. Home sales are up for the month, but down for the year. Case-Shiller is way up for the year, as always, but slowing. Inventory is coming back, but not at the low end of the market. Negative is falling, but is still extraordinarily high in many areas … The reality is that the market is moving from one defined by distortions including high negative equity and constricted inventory, to one defined by fundamentals like household formation rates, jobs and growth. Unfortunately, some of these fundamentals are still fairly weak. This is a multi-year process that we are far from done with. This ride is not for the faint of heart, but we are slowly getting back to normal."
Humphries is absolutely right about all of the distortions that have characterized the market in recent years. First there was the crash, obviously. Then the snapback. Then all the sales of distressed homes and huge investors scooping up homes in droves. All of these things are fading, and now we have something increasingly resembling a normal housing market.
It is still a good time for Buyers. And for me as I see it from a real estate consultant perspective, it is a good time for sellers, buyers and real estate brokers here in Santa Fe. I love what I do! Helping people live their dreams.~Dianne, Associate Broker for Equity New Mexico.