Home Sales Up In Santa Fe
Home Sales Up In Santa Fe and I Predict Lot Sales Will Increase Along with Construction Starts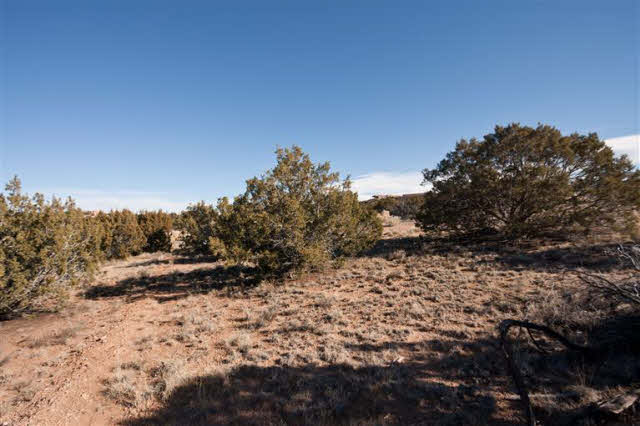 Here is a good read from Nick Chavez discussing home sales in Santa Fe. What I also find interesting is that land sales are also up. It looks like it is time to buy a lot and build your dream home! Lot prices are just starting to climb as more come available, and since all the foreclosed lots were sold in 2014.
In Aldea, 5 lots sold and in Las Campanas, 17 lots sold in 2016. I predict that we will most likely double the lot sales this year on the west side of Santa Fe and more construction starts than in the previous years. ~ Dianne
Overall home sales in Santa Fe up 16 percent
Overall city and county of Santa Fe home sales were up by 16 percent with 388 units sold this quarter compared to 336 in the fourth quarter of 2015. The city median home price jumped 13 percent, from $300,250 in the fourth quarter of 2015 to $339,928 this quarter. County home prices dropped by about 10 percent this quarter compared to 2015 – from $449,500 in the fourth quarter of 2015 to $402,500. However, county home sales rose by 20 percent. The overall volume of home sales reflected the jump in both city and county home sales rising from $161.7 million in the fourth quarter of 2015 to $189.9 million this quarter.
Condo and townhome sales dipped by 4 percent during the fourth quarter of 2016 for a total of 109 compared to 114 in the fourth quarter of 2015. The median price of condos and townhomes rose by 4 percent from $244,500 in the fourth quarter of 2015 to $255,000 in 2016. Overall land sales picked up by 34 percent, from 47 in the same quarter of 2015 to 63 this quarter. Total city and county land sale prices decreased 6 percent or $112,000 in 2015 to $100,000 this quarter. Inventory of homes for sale continues to tighten from a total of 1,525 in the fourth quarter of 2015 to 1,471 this quarter. Housing affordability held steady at an index of 99 percent of what is necessary to qualify for a median-priced home under prevailing interest rates.
"Overall Santa Fe's housing market ended the year with a nice boost of both home and land sales. We end 2016 with general optimism for residential real estate recognizing that low inventory and higher competition for fewer properties will remain a challenge," stated Melissa Pippin-Carson, 2017 President of the Santa Fe Association of REALTORS®. The median sales price is determined from only those sales listed on the Santa Fe Association of REALTORS® Multiple Listing Service, which does not include every sale in the area but has been used historically to track trends in the home buying market.
Save
Save
Save
Save
Save