2017's Biggest Surprises for Homebuilders
2017's Biggest Surprises for Homebuilders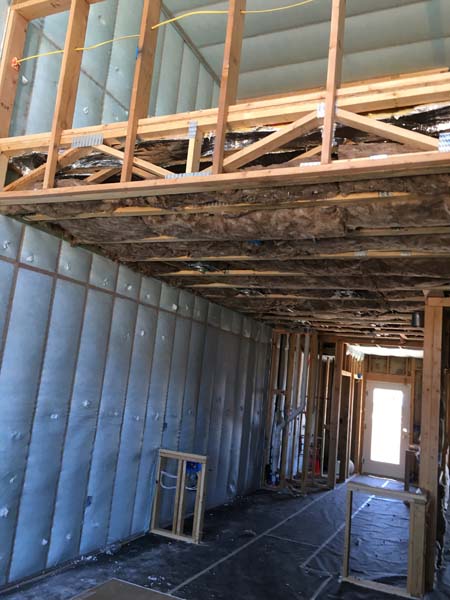 Homebuilders say larger-than-expected cost increases topped their list of biggest market surprises in 2017, according to a survey of more than 300 homebuilding executives conducted by John Burns Real Estate Consulting. While builders say they anticipated cost increases, 40 percent of builders surveyed say the increases in 2017 were more than what they expected.
The biggest surprises of 2017 for homebuilders were:
Bigger cost increases: 40%
Stronger demand: 23%
Worse weather: 12%
Worse construction/entitlement delays: 11%
Other: 10%
Lennar/Cal Atlantic merger: 4%
Builders also say labor costs continue to rise. Stronger-than-expected sales had many builders facing a shortage of workers to keep up with the rising demand in 2017. Further, material costs—particularly lumber, drywall, and concrete—saw price increases in 2017, which translated to higher costs for builders.
Weather played a big impact in homebuilding in 2017. Hurricane Harvey in Texas and Hurricane Irma in Florida caused unexpected delays in construction projects, builders say.
Builders expect many challenges to continue in 2018.
"We do not expect the broad-based labor shortages and related cost increases and delays [to] resolve in the near future," according to a report by John Burns Real Estate Consulting. "We also do not anticipate regulatory approval hurdles to ease, jurisdictions to add sufficient staff to handle bottlenecks, or lot and land prices to decline. All of these factors contribute to new home prices remaining high and thus construction volumes staying well below historical levels."
Source: "Cost Increases Top 2017 Housing Market Surprises," John Burns Real Estate Consulting (Dec. 28, 2017)