Are You Looking for a Safe Haven?
Are You Looking for a Safe Haven?
A sanctuary is a place of refuge or rest, a place where you can feel at peace.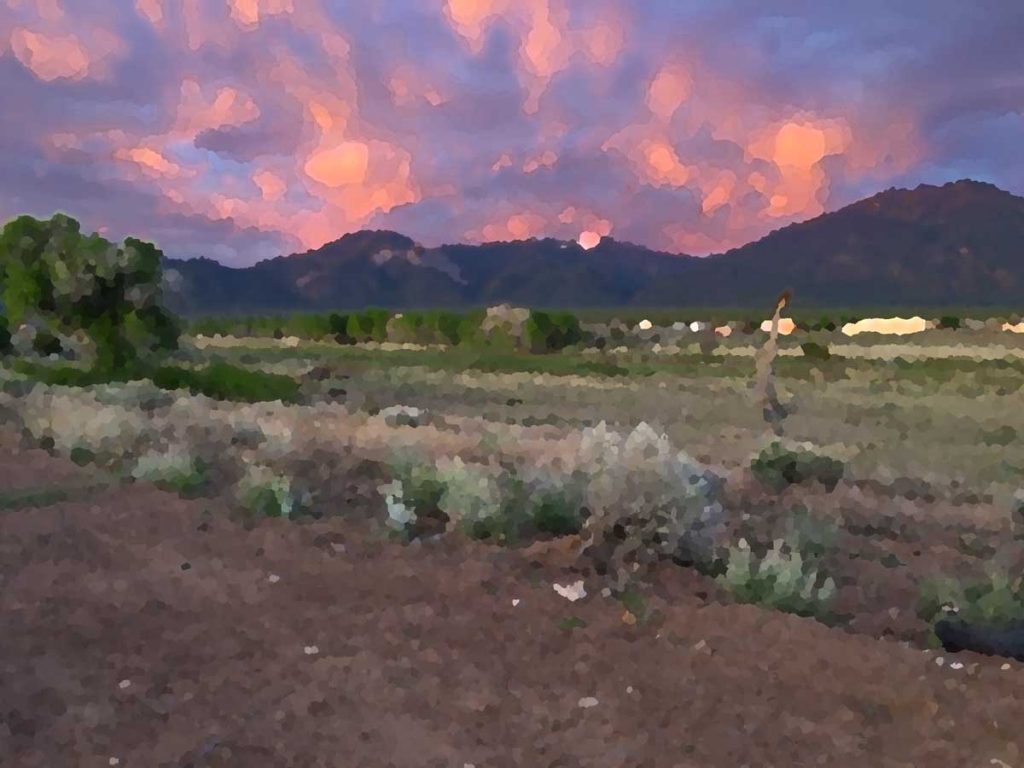 During these unsettling times, now, more than ever, I am finding that clients are looking for a home that offers a retreat like space that can nurture their spirit and heal the soul.
COVID-19 with its stay-at-home orders, has changed how we look feel about "home". What I am finding is that people are talking about finding a home that offers a lifestyle change that offers a feeling of sanctuary, away from other people, private, secluded with access to services, but away from city life.
I understand these feelings of wanting to nest, create a safe place, to feel connected to nature. The pandemic has forced people to look at what is important and to find meaning in ones life. People are looking for privacy and community. The same people also want to live a lifestyle of convenience, access to the internet, abundance of organic food & products, culturally creative neighbors and a coexistence with nature.
For some buyers, they want to be surrounded by private acreage in the mountains of Taos or Angel Fire. There are some very exclusive properties currently on the market that can meet these exceptional buyers needs for privacy and luxury.
For other buyers who are not in the luxury home market, there are other properties available that offer scaled back versions of privacy and gracious living. Taos and its surrounding area has properties that are available for creating a sanctuary where one can enjoy the stay-at-home COVID-19 requirements.
If you are looking for the "ideal" property, please contact me, Dianne McKenzie, Dianne@KachinaMountainRealty.com (575.776.7576), so that I can help you find exactly what you need. I specialize in unique places.