Christmas in Taos Ski Valley
Christmas in Taos Ski Valley –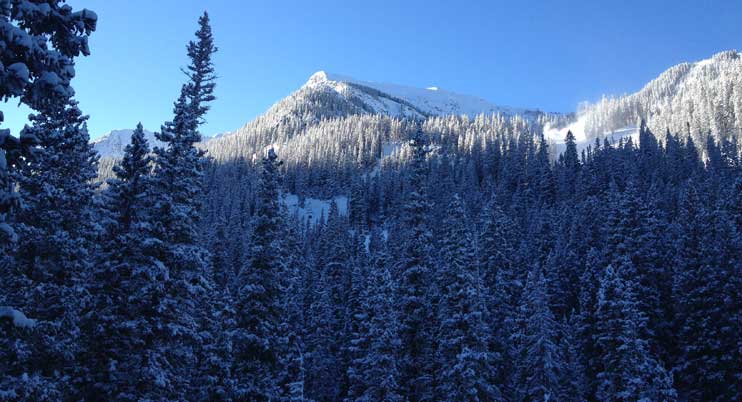 Only 2 hours north from Santa Fe, Taos Ski Valley is a winter wonderland!
Ah, nothing like a white Christmas! Kachina mountain in Taos Ski Valley….. The beauty of the snow on the mountains is breath-taking!
Truly a sparkling holiday!
View from Kachina Mountain Lodge Resort Center property.
 Ice Marbles: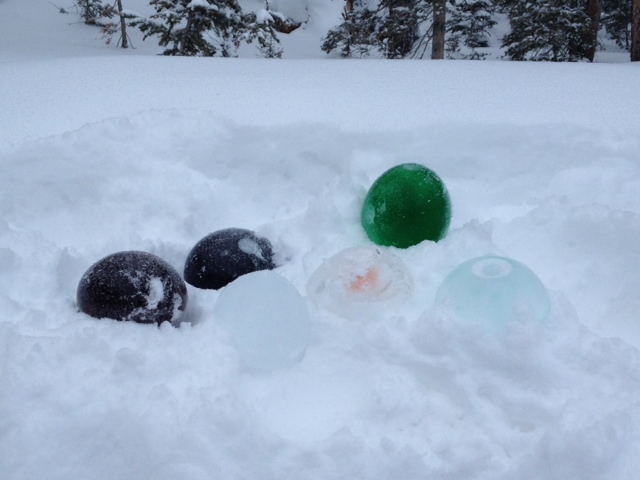 A snowshoe hike to Williams Lake was spectacular!

---