Finding Your Why Part 2: Good Marketing vs. Bad Marketing
Finding Your Why Part 2 – Good Marketing vs. Bad Marketing-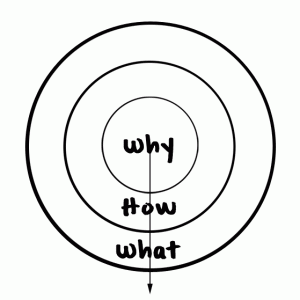 It's all about marketing. Marketing your services, marketing your products, marketing yourself, marketing your home (if you are a seller) and marketing homes to potential buyers (if you are a buyer), no matter what you do as a human being.
Everyone, mostly unconsciously, markets themselves everywhere they go, with everything they do or say. Sometimes it thoughts like these that makes me want to become a hermit. But marketing is not about getting ahead, meeting the right people at the right time. It has more to do with conscious connecting, connecting with friends, family, acquaintances, colleagues, associates, service providers and strangers, etc. Conscious connecting adds relevance to ones life. So when you are thinking of advertising, marketing & networking it is important to think of your "why". Why are you connecting? Why are you sharing… once you know your "why" you will know your how & what and that will lead you to understand your brand.
Simon Sinek, talks about good marketing vs.bad marketing on his website. Marketing, per se, is neither good nor bad. It is simply the way a company speaks to us. People use their mouths, companies use marketing. It is objective. However, how companies choose to speak to us is another story. And in that case how they market to us is mostly bad.
Good marketing offers us a view of the world.
Bad marketing offers you a product to buy.
Good marketing speaks for us.
Bad marketing speaks at us.
Good marketing starts with a cause.
Bad marketing starts with a goal.
Good marketing drives loyalty.
Bad marketing drives transactions.
Good marketing promotes values.
Bad marketing values promotions.
Good marketing tells us exactly what a company really thinks.
Bad marketing tells us what the company thinks they want us to think they think.
Good marketing seduces.
Bad marketing targets.
Good marketing never mentions price.
Bad marketing always mentions price.
Good marketing uses the products to help tell a story.
Bad marketing tells stories about products.
Good marketing is about us.
Bad marketing is about them.
Bad marketing manipulates.
Good marketing inspires.
So what is your "Why"? Who are you? Why do you do what you do? What do you do? Where are you going?
Every home tells a story.
A home is not just a house, but a place where dreams are allowed to breath, and become a reality. It is where we do our living, sharing memories, & moments of our lives. A home is a part of the celebration of life where we create an environment that is within our control. This environment represents how we see the world and how we want to be nourished. Our home is where we can express who we are and who we want to be.
So what is your home's why?
A home can also have its own "why". Understanding how a particular home can be marketed in order to be found by just the right buyers, is essential for listing and selling a property.
For the Seller:  How is your home special and how does this set it apart from the rest, adds value and makes a difference to a potential buyer? When you are ready to sell your home, let me help you find your home's why so we can market your property and get it sold.
For the Buyer: What kind of home are you looking for? How do you want to live in your new home? What makes a house a home for you? And if you are looking to buy a home, let me help you find the home that will speak to you and your lifestyle and help you live your why.
I know my answer to what's my why.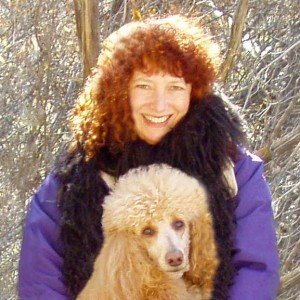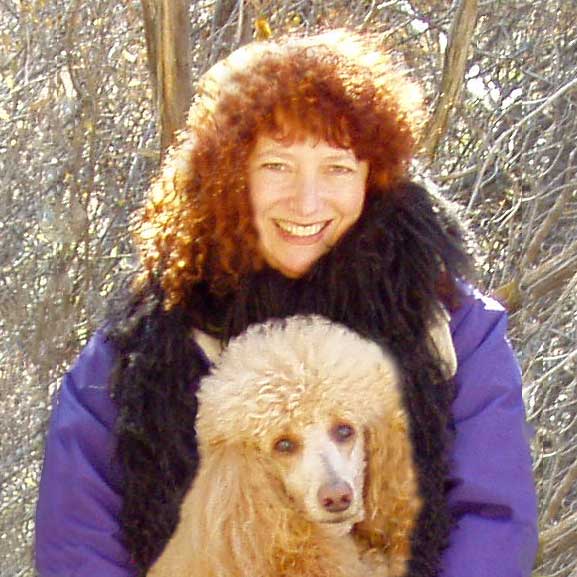 I cherish my home environment because it nourishes my spirit. I live for my work and I thoroughly enjoy real estate marketing, blogging, communicating, researching, negotiating, design and architecture. I excel at understanding the details & seeing the big picture. I am competent in timeline management, scheduling, and project scope. I have strong presentation and listening skills with the ability to lead negotiations and explain concepts to others. I have formal design training & experience in the areas of: color theory, fine art, visual design, interior design, architecture, marketing, advertising. I have also developed a sense of equanimity and humor required for the real estate environment!
I love looking at homes, visualizing the potential of a place. I delight in seeing how people utilize their spaces. I have a passion for design and have the good fortune of being married to a visionary who designs homes and plans communities. For me, there is no separation between living and working, it is all just part of the dance, which is partially why I live in a live work loft building designed by my husband. I enjoy helping others manifest their dreams and I have the expertise in online marketing to to help buyers and sellers find their dream home.
Contact Dianne to help you create the path to your success by allowing her to market your home! Call: 505.603.9300 or email: webdesign@cometstudios.net