How's the Market? –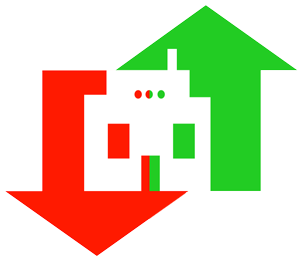 This is the question that many buyers and sellers ask.
Quick answer: in Aldea, the market is looking good for buyers and sellers. 3 closings in January, one pending in February, and buyers are out on tour. This time of year is considered the slow season until spring break where it picks up until the end of the year and yet there are many real estate tours and open houses. Inventory is lower than last years sales, which indicates that the trend of rising prices may start this spring.

In 2012, Aldea had 26 sold houses and 2 sold lots. That is a lot of houses sold in this community. For a housing trend forecast, sales are on the upswing for this 2013 year.
Three homes already sold this year in the month of January 2013, all closed at asking price, with days on the market ranging from 91 days to 469 days on the market.
Currently there are 23 homes for sale on the market in Aldea. House listing prices range from $289,500 to $689,000. Cost per square foot ranges from the below market value of $116 sq.ft to the high of $271 sq.ft. .
There are 4 live work lofts listed for sale, ranging from $425,000 to $550,000.
Aldea Current Residential Home Listing Stats as of February 25, 2013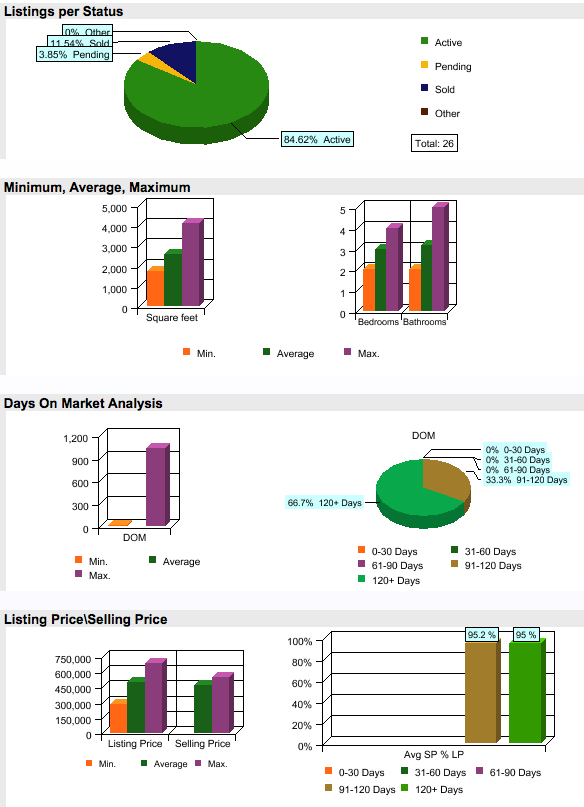 Now is a great time to Buy and / or Sell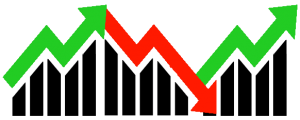 No matter where you live, there are factors that influence price, value, and buyer and seller opportunity that can't be captured by statistics. For example, in many markets, March and April are great months to start the buying or selling process for clients with school-aged children who don't want to uproot them during the school year.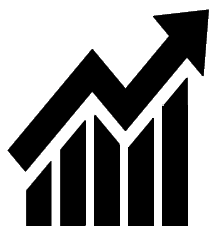 The National Market Forecast
1.  This year is a great time to list a home for sale. Asking prices are up almost 6% since last year. 
Source: Trulia's Price & Rent Monitor, February 2013
2.  The cost of renting is climbing faster than the cost of buying. Rents are expected to rise 50 percent  more than home prices this year.
Source:  Fannie Mae's National Housing Survey, January 2013
3. The economy is getting healthier by the day. As of February 2013, 72% of U.S. metropolitan markets have  shown six consecutive months of economic growth.
Source: Dan Green, MortgageReports.com, January 2013
4. Buying now could mean a lower mortgage rate. Since January 1, conforming mortgage rates are higher by nearly one-quarter percentage point.
Source: Dan Green, MortgageReports.com, February 2013
5. Homes are moving fast. In January of 2013, there were 21.6% fewer listed homes for sale than the  previous year.
Source: National Association of Realtors, January 2013 
---
"Marketing properties & cultivating relationships with people who are looking to buy or sell real estate in the near future"
Dianne McKenzie is a licensed real estate associate broker for Equity New Mexico & an accredited ACRE® real estate consultant. Dianne lives in Aldea, Santa Fe with her husband John & standard poodle, Aeowyn. Dianne specializes in real estate properties for Buyers & Sellers on Santa Fe's prestigious northwest side! Contact Dianne for your real estate transactions & let her help you manifest your dreams today! Dianne is readily available by cell phone & returns calls promptly, seven days a week! Call her for a consultation today: 505.603.9300.
---