Wishing You Hope in the Midst of Change, Comfort in the Midst of Challenges
Wishing You Hope in the Midst of Change, Comfort in the Midst of Challenges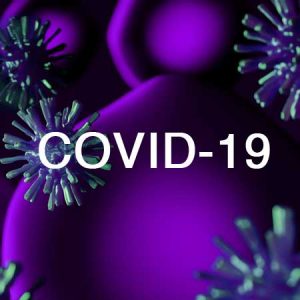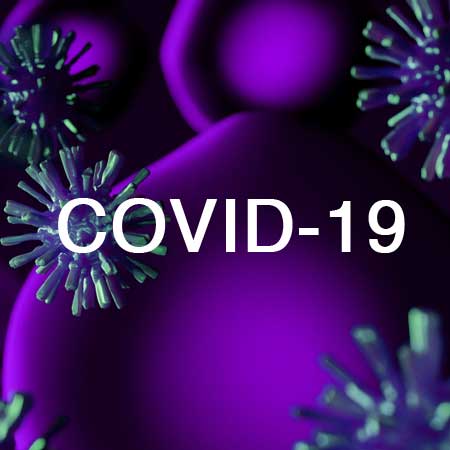 We all need to be comforted when life gets as challenging as it is right now.
Together, we find ourselves in an extraordinary situation with COVID-19. In the past few weeks, things have moved very quickly, and this pandemic is affecting all of our communities, our families and our very way of life.
This is a very difficult and unprecedented time and we all are grappling with the health and economic pain caused by the coronavirus pandemic.
At Kachina Mountain Realty, we have updated our business protocols:
Expanded the use of virtual walk-throughs, virtual tours and showings of real estate through digital means with tech-driven alternatives.
Created a package for sellers and buyers that includes the use of protections during physical showings by providing gloves, masks, booties, sanitizing wipes & more.
We have implemented a digital policy that all contracts and signatures executed via encrypted signings by using Authentisign for closing documents, delivered by email.
We are eliminating or reducing paper brochures and documents to prevent unnecessary transmission risks & to protect our environment by making PDF's available.
We have successfully closed properties where buyers have only toured properties virtually without being physically in the home. Virtual tours can happen throughout the buying/closing process, such as with home inspections.
Regardless of whether you are a seller or buyer, right now might be the time you need to make a major lifestyle change and we are here to serve you during this transition.
There are other resources for homeowners that may be of interest to you or someone you know:
Homeowners who are adversely impacted by this national emergency may request mortgage assistance by contacting their mortgage servicer.
Foreclosure sales and evictions of borrowers are suspended for 60 days.
Homeowners impacted by this national emergency are eligible for a forbearance plan to reduce or suspend their mortgage payments for up to 12 months.
Credit bureau reporting of past due payments of borrowers in a forbearance plan as a result of hardships attributable to this national emergency is suspended.
Homeowners in a forbearance plan will not incur late fees.
After forbearance, a servicer must work with the borrower on a permanent plan to help maintain or reduce monthly payment amounts as necessary, including a loan modification.
Even though the news changes every hour and we are distancing ourselves physically, let's please stay in touch with one another and offer each other the necessary support.
Together, we have weathered incredibly dire circumstances before—9/11, the Great Recession, and now COVID-19. We will get through it by sharing the latest information and following the best protocols for health and safety for all of us.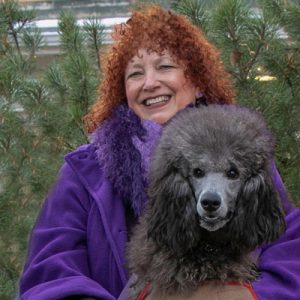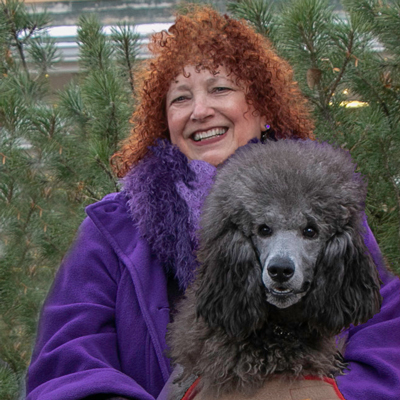 I am wishing you, your loved ones, and your communities strength and health during this uncertain time.
Stay safe and healthy – we have a ways to go but we will get through this together.
Thinking of you, wishing you hope in the midst of change, comfort in the midst of challenges.
We would like to hear from you.
What are your needs? How can we help you?
We are here to help you,
Dianne McKenzie, Qualifying Broker
Kachina Mountain Realty
Resources & Links:
CORONA VIRUS
CHECK OUT MORE RESOURCES AND BLOG ARTICLES : http://kachinamountainrealty.com/